We Can Help You Build and Grow a Great Website Using Higher Logic
Just ask our clients. Over the last 10 years, TCAG has developed a range of Higher Logic consulting services that help associations and nonprofits to build, launch and grow a modern looking, responsive, mobile-friendly websites.
We have deep expertise in and passion for the Higher Logic platform and have honed our website design and launch skills based on the unique features of Higher Logic.
The Center for Association Growth is a Proud Business Partner of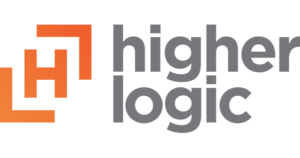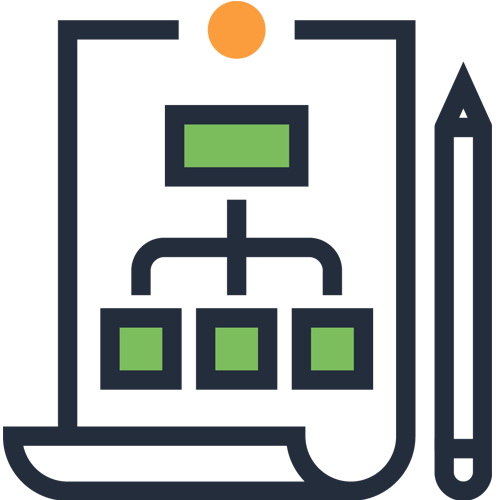 Website Design Development
Our website designs are developed exclusively for the Higher Logic platform.  TCAG design themes are clean, modern and inspired by an association's existing brand identity. Our designs will highlight your association's unique value proposition while making it easier for your members to take advantage of the benefits you offer.
Based on our years of experience building designs on top of Higher Logic's bootstrap-based framework, we know how to develop websites that maximize the broad array of content and collaboration features offered through the platform.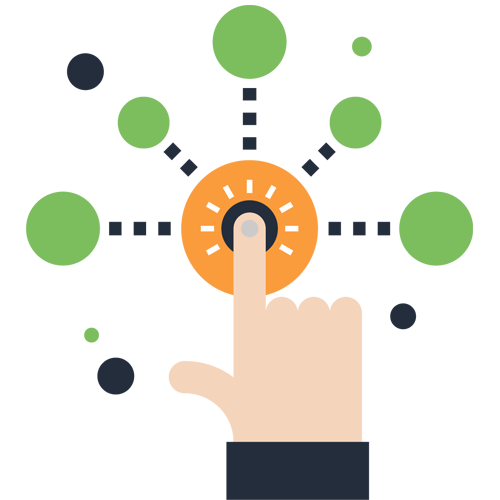 Website Launch
Whether redesigning your current website or launching a new one on Higher Logic, we can guide you through every step of this important initiative. We'll help you develop your site's information architecture, improve your user interface, deploy your new website design, and even help organize and migrate your content.
In the end, we will get your site properly configured, fully integrated and properly unleashed upon the world.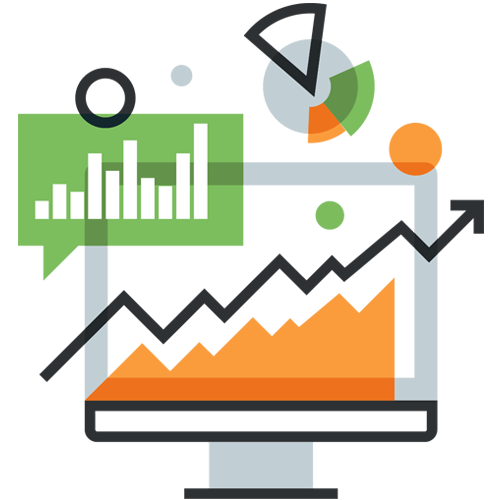 Integrating Higher Logic into your Technology Stack
A beautiful new website will quickly lose its appeal if it's not tightly integrated with the other systems you use to serve your members. We can manage the process of getting you website to "talk" with your other member-facing systems like your association management system (AMS), learning management system (LMS) or your broadcast email system. The end result is a manageable, scalable platform that provides a holistic way to interact with your members and website visitors.
We Grow Vibrant Member Communities on Higher Logic
TCAG understands both the art and science of launching and growing successful members-only communities on Higher Logic. Regardless of the size of your association, there are proven best practices available for getting your members to engage with each other and create valuable, shared resources for your member community. TCAG understands how to apply these best practices to drive engagement and member satisfaction.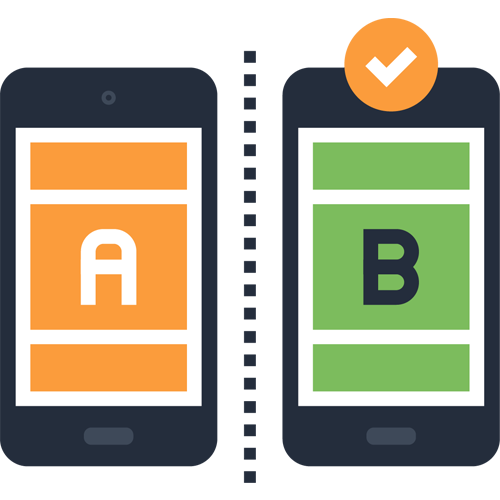 Community Audit
Do you believe your member community is under performing and are looking for a way to prove it? TCAG can perform a detailed review of your community, during which we will examine all the major areas of your community including its information architecture, navigation, design, feature configuration and key activity areas. TCAG will then provide insightful recommendations regarding what changes can be made to some or all of these areas to increase member engagement and overall member satisfaction with the community.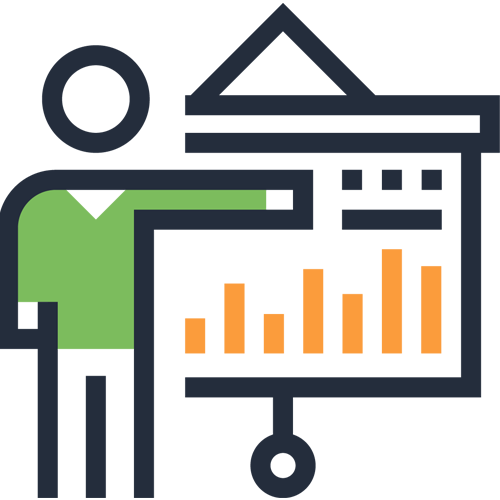 Community Launch
This service is where TCAG truly distinguishes itself. Whether helping your association launch your first member community or relaunching a community that's not meeting your expectations, TCAG manages every step of the launch process following a proven approach. TCAG takes time to understand your association's unique value proposition to your members and then builds a strategy and launch plan that will significantly increase your success rate.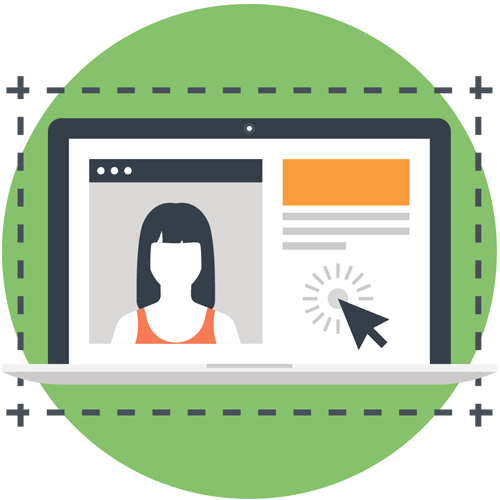 Insights Management
The secret to growing a successful member community is knowing what to measure, how to measure it and what to compare those measurements against. TCAG can help your association acquire true insights into your community by measuring more than just community activity (i.e. posts, logins, page visits). We'll help you discover important trends, identify top contributors and key influences and measure overall member satisfaction. TCAG can even help you draw insights from the other systems you use to serve members.
We Can Run Your Higher Logic Platform For You
In addition to the strategic services listed above, TCAG also offers longer term management solutions for associations. These services allow associations to plug TCAG's experience and expertise into areas like member community management that are currently under resourced or perhaps under performing. You can use TCAG to fill a gap for a couple months or a couple years.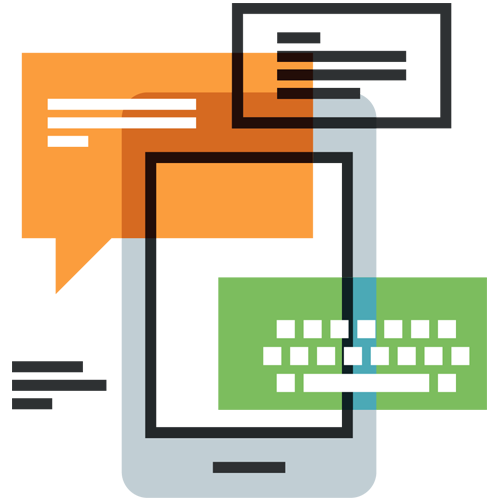 Community Management
Almost all successful member communities have one thing in common – each is actively managed by a motivated and skilled community manager. Many associations don't have this individual on staff. That's where TCAG comes in. We can provide a well trained, highly engaged community manager to run the daily, weekly and monthly activities needed to grow your member community.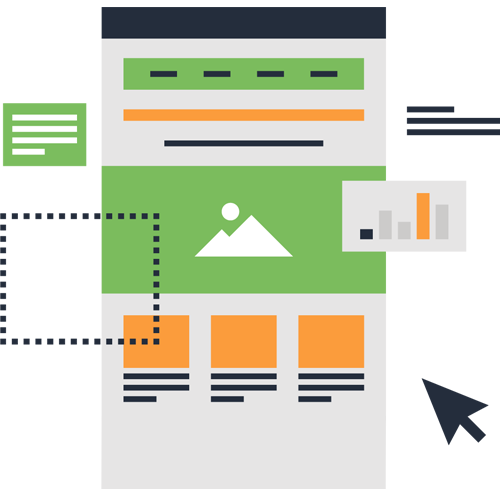 Design Theme Management
New this year, TCAG now offers a somewhat unique service – Design Theme Management. While we've been helping associations redesign their websites, this new service kicks in after the new site launches. We discovered that our clients want to continually update, tweak and general improve the design of their site and the presentation of their content. For a monthly fee, TCAG will provide on-call design services and access to a growing repository of design treatments.